Getting people involved & committed to success is what we do.
Through purposeful communication & authentic involvement of people, we help you bring your strategies to life, clarify complexity, and engage people in your new ideas.
We are your powerful communication & engagement advisor. The result? People follow your ideas & embrace change.
AUTHENTIC INVOLVEMENT IS COMPLEX
Much more than merely communicating with people, it's about engaging, empowering, enabling, empathising, influencing and persuading others with targeted content and tailored approaches. It's about inspiring everyone to achieve the best business results.
Why focus on getting people on board? To strengthen your brand, engage your consumers, improve your employee well-being, increase your sales, significantly improve your organisational decision-making process and deliver successful change management.
From using paper plates to applying Roman rhetoric, and many things in between, we get people involved and on board in creative ways that no-one else uses. We use innovative approaches because we've seen them work - the change gets delivered & the outcomes achieved.
Aligned to a new operating model
An IT Service Integrator ensured a smooth transition to a new operating model for 3000 employees How? With a comprehensive stakeholder engagement approach that got people positively talking about the change in order to make it work for them.
From providing communication advisory services to leading hands-on change delivery, we make change happen on the ground.
We help organisations achieve successful change through getting people actively involved and 'bought in'.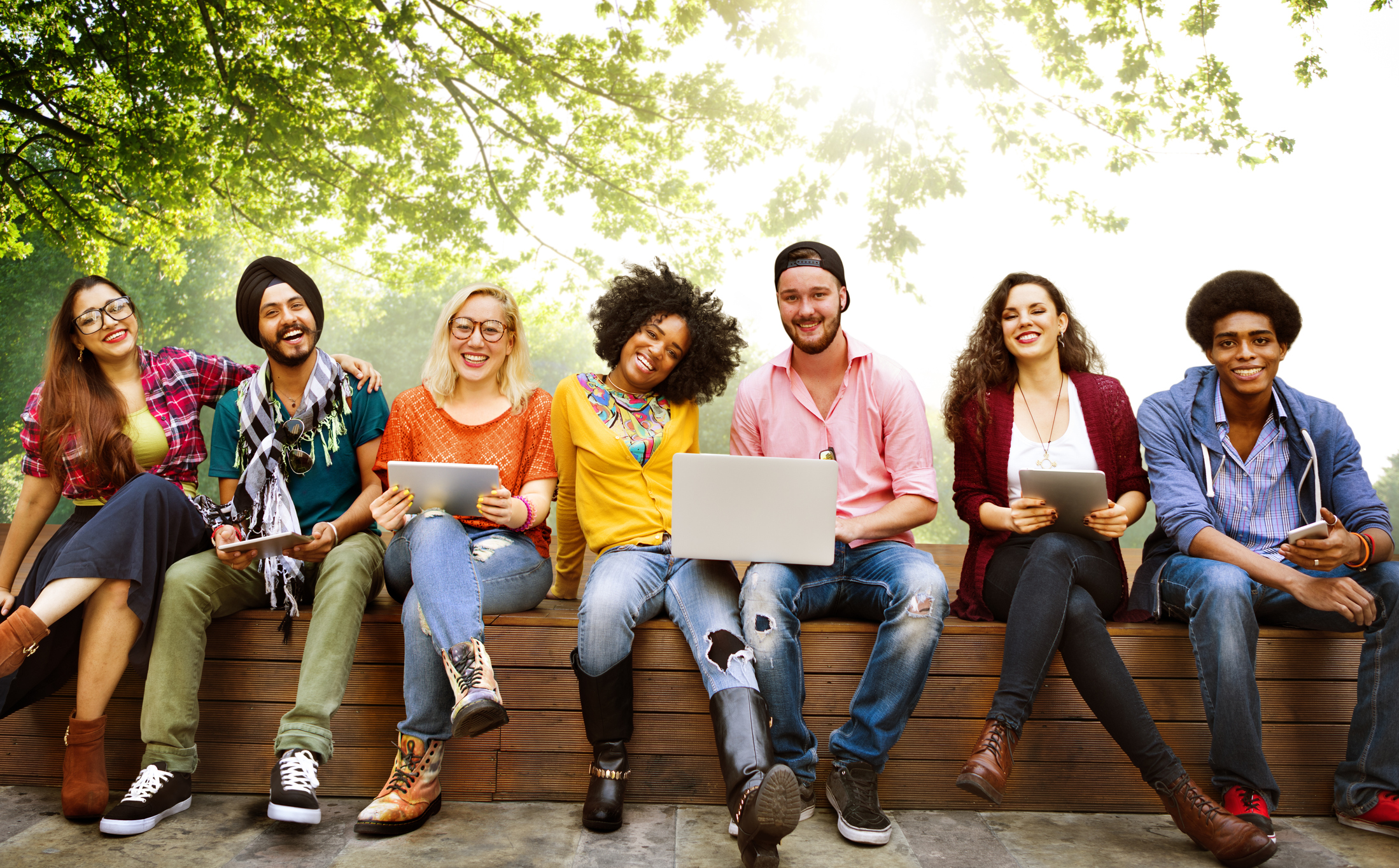 Re-energised to be proactive
An international IT team became energised to step up their proactive approach to their delivery roles and projects. How? By being actively involved in the corporate discussions on how to bring new value to the organisation.
Invigorated performance development
A global chemical company saw its' experienced PhD scientists become motivated to take ownership of accelerating their career development. How? By being engaged in understanding the new ways of working in the changing business environment and positively buying into that future.
When people become authentically involved, they are genuinely committed to the desired success. They increase their performance. They flourish.
An IT Infrastructure sales team won a multi-million pound contract despite a strong incumbent challenger. How? By delivering a unique presentation, specifically crafted to appeal to the target client's core values and ambitions.
Getting your important message across to your stakeholders has many pitfalls. People are often not easily persuaded…

https://t.co/uM7KuIt21Q

I was wondering why the ball was getting bigger and bigger, and then it hit me. .... What happens when we add hu…

https://t.co/UvWcHxr0Yr